About/Contact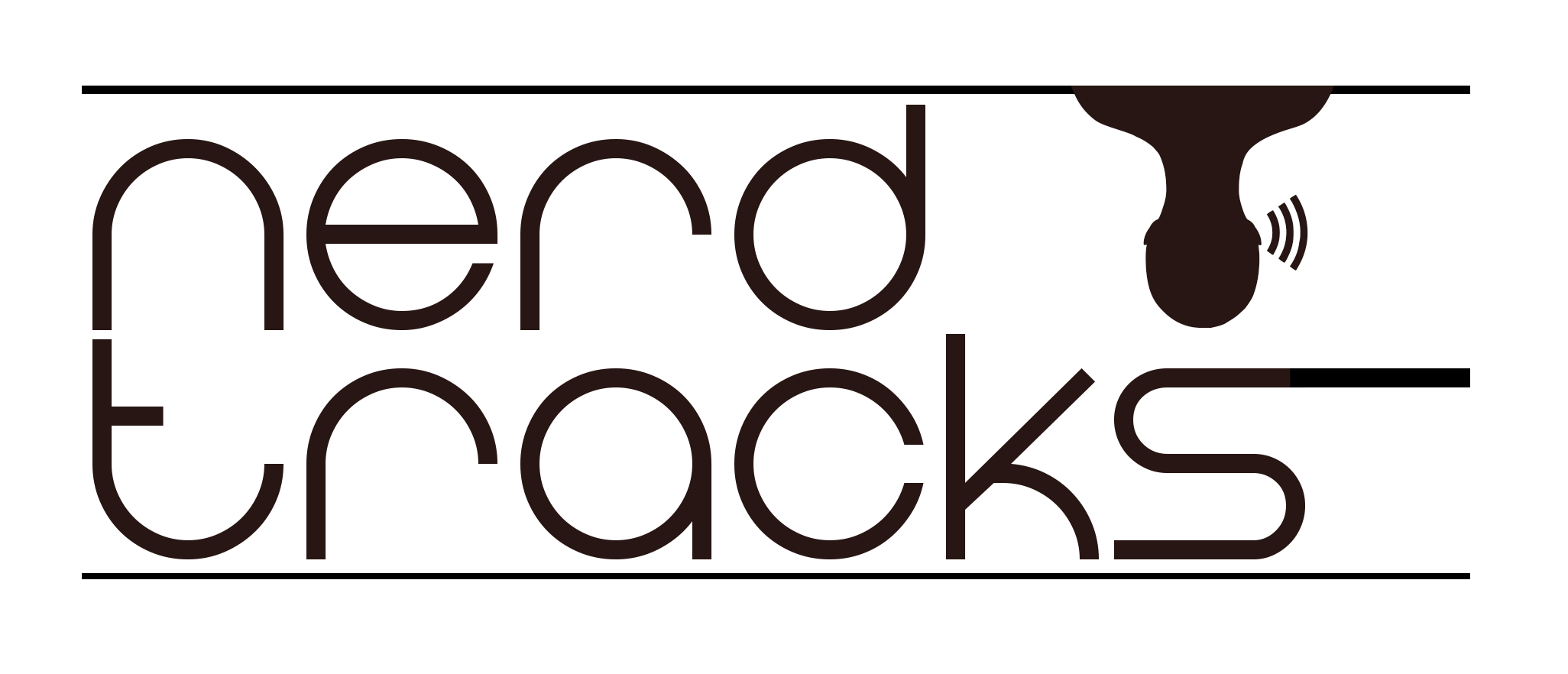 Email: dren at nerdtracks dot com
NERDTRACKS was founded in 2009 by Dren McDonald and since that time NERDTRACKS has created a lot of music and audio for a lot of different mediums. NERDTRACKS has been involved in over 75 video games, in addition to VR/AR/MR experiences, theme parks, advertisements, film and TV.
Depending on the project that we work on, the team will scale accordingly, matching the best skills with the core Nerdtracks team members. Sometimes this is orchestration, or conducting. Sometimes it's additional composing or musicianship. Sometimes it's VO editing and technical sound implementation. It all depends on your project.
A HIGH LEVEL OF POLISH
The pedigree of clients and projects that NERDTRACKS has been involved in speaks for itself: Valve Software, Meta (Oculus/Facebook), Netflix, Ubisoft, Hasbro, Adidas, Instagram, Sea World, Microsoft, Razer, Zynga, GLU Mobile, Romero Games, Loot Drop, PlayFirst, Disney Interactive, Elevate Labs, and many more. We've also worked with Academy Award winning directors (Louie Psihoyos), legendary game designers (John Romero, Tom Hall and Brenda Romero), and well known musicians such as Josh Freese (Foo Fighters), Nels Cline (Wilco), The Residents, Iva Bittová, Cracker, Primus and Stan Ridgway on music projects like this and this.
AWARD WINNING
NERDTRACKS' projects have also won awards and been recognized across multiple industries: Apple's App of the Year (Elevate, 2014), Tribeca Festival (Mescaform Hill, 2022), Venice Film Festival (Perennials, Pepitos, 2023), Game Audio Network Guild Awards (Gathering Sky 2015, The String Arcade 2014), GDC Online and IndieCade.